The fashion eCommerce business is a competitive space, regardless if you are carrying the most exclusive design or the most down-to-earth garment, customers are always comparing your products to several other competitors. Investing in ads and influencers seem to be the way out, but everyone else is doing pretty much the same thing – sometimes with a much bigger budget.
Luckily there is still one path that is arguably low cost and often overlooked by most online fashion businesses, and that is content marketing.
Or as some said, blog your way to profit.
At Hue Apps, we believe in content marketing simply because it is the only marketing that brings ROI by creating value for your customers. This is why we want to help you kickstart faster with the 5 blog ideas below:
1. Fashion LookBook
LookBook is the visual inspiration every customer loves. Usually in the form of photo essays, featuring nicely curated and photographed photos of your products (and models), a lookbook helps customers gain a sense of what to expect when they purchase your products – not just in the material sense but also stylistically and characteristically.
With minimal writing required, a lookbook is an easy way to enter the blogging game. Just make sure all your photos are prepared properly to please the customers eye, while playing well with Google search engine.
Do's and Don'ts
Show a full view of your model and products, or as much as possible.
Tone down any unnecessary artistic effects that blur or block your product.
Consider creating your lookbook photos with a visual theme in mind.
SEO Tips
Make sure to compress your photos so they can load fast.
Always add Alt Text to your photos, it helps Google recognize what your photos are about and increase the contextual relevance of your content.
2. Designer Interviews
If your products include exclusively designed products by designers or artists, this is a good chance to help your customers appreciate them better by interviewing them and writing about it. Even in a simple 10 questions FAQ format, it would help bring a lot of personality to your brand and business.
If you have more resources, consider turning your interviews into other content formats like Youtube videos or even podcasts so customers can consume at their liking.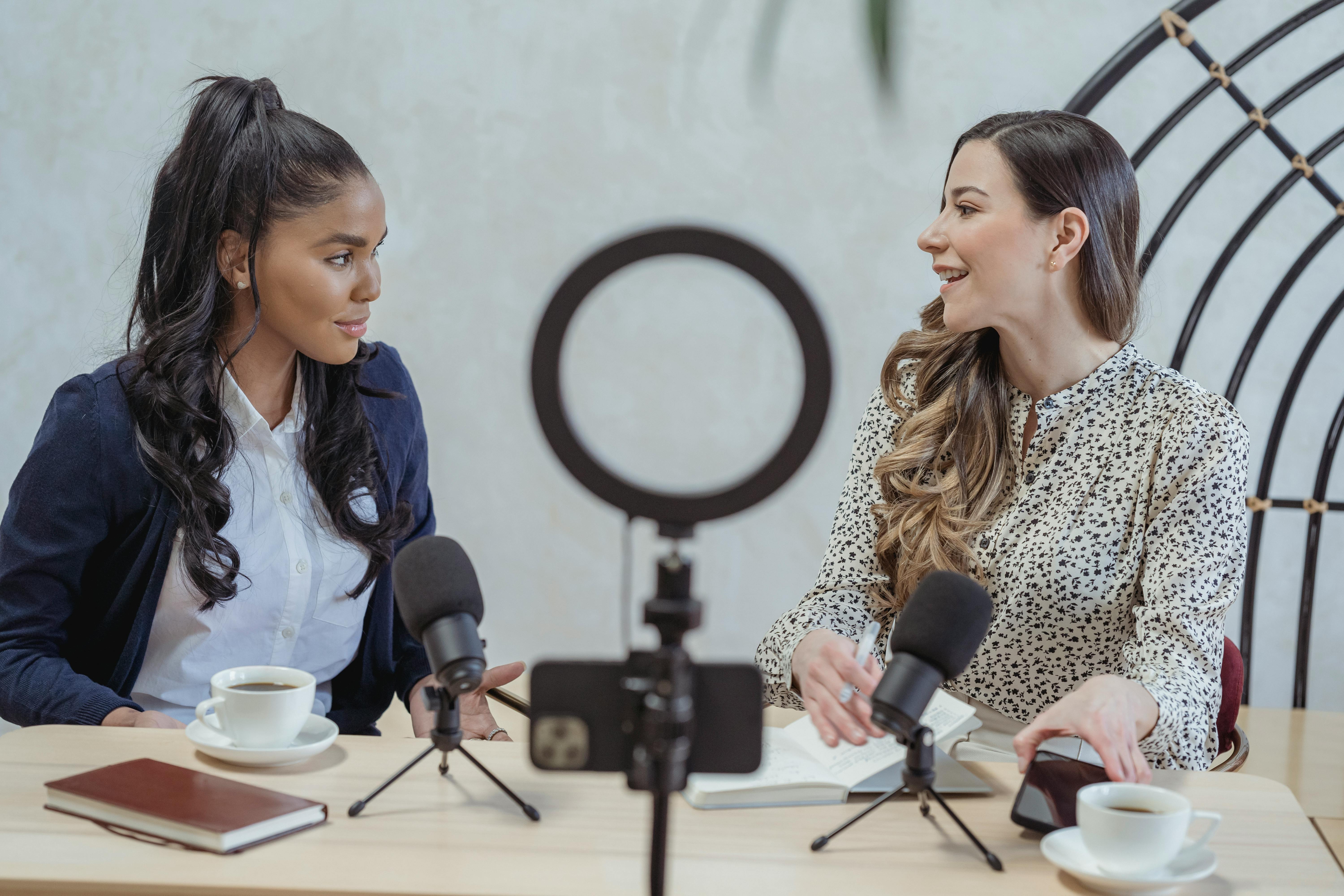 Even if you don't have a direct contact (and thus not possible to talk to the designers / artists), compiling their interviews found online and paraphrasing them would be a good content source as long as you credit the source properly.
Here are some questions you can consider asking in your interviews:
Background and creative journey of designers / artists.
Why do they create these designs: What experience / belief / cause are they trying to amplify through these designs?
What are some challenges they encounter in their creative journey?
Who do they look up to as icons and inspirations?
What's next for them in their creative journey?
3. Textile and Fabric Blog
Businesses who have deeper understanding in the textile and fabric businesses should not waste this opportunity to advocate their knowledge in this aspect.
Educate customers how your expertise in textile help aids your curation process or your design decision. This is especially if you are selling artisanal products where customers would really want to appreciate knowing what is behind the price tag.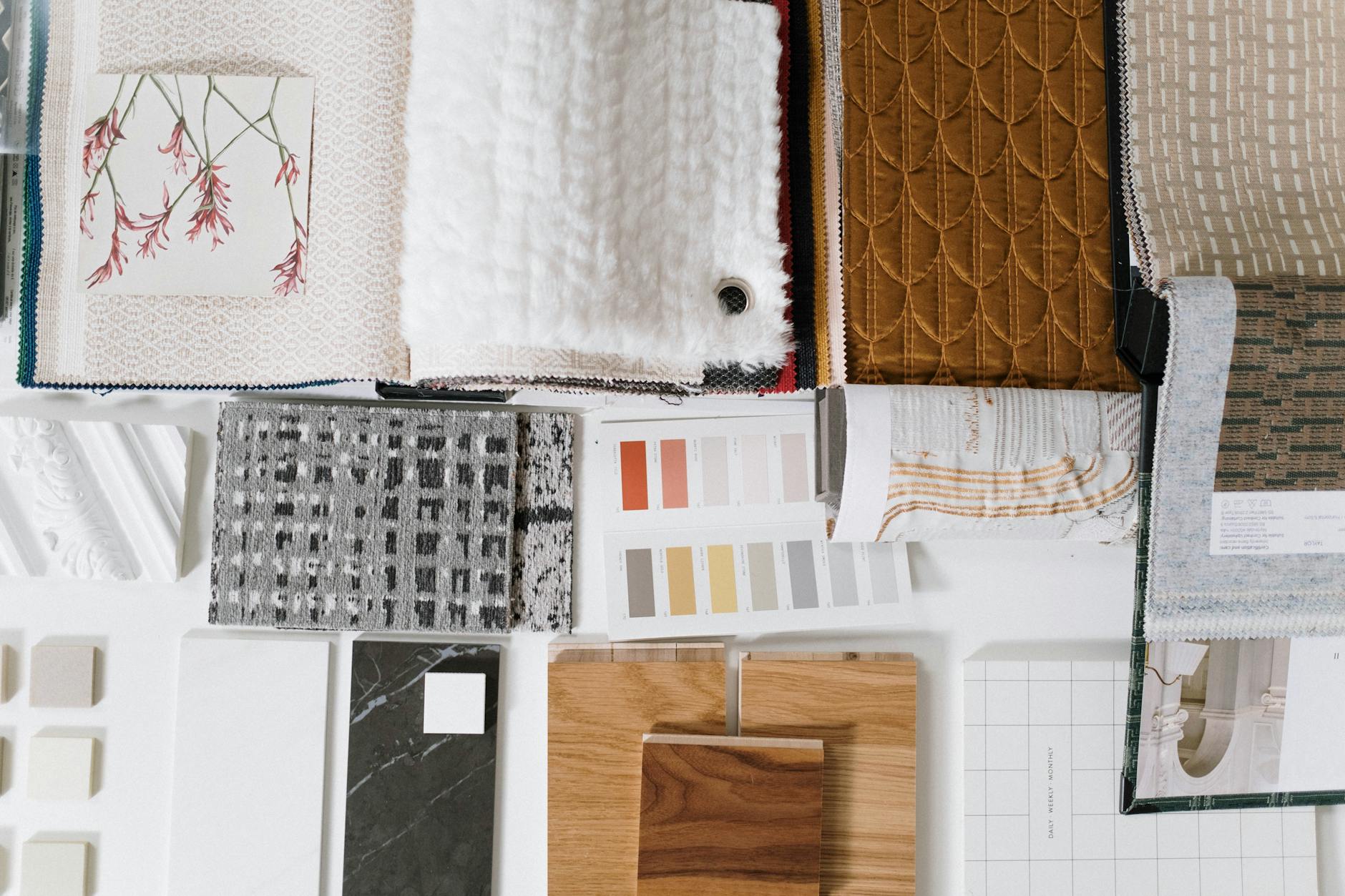 Besides discussing the fabric, it would also be very helpful to share the various care tips when handling different materials. Make use of infographics and graphs to help customers practice what they have learned from your blog.
4. Supported Mission and Cause
Another area worth blogging about is the mission and cause your business believes in. While this does not directly correlate with sales or even your products, blogging about your mission or a supported cause is a great way to build your brand personality and speaks to customers of the same ideal.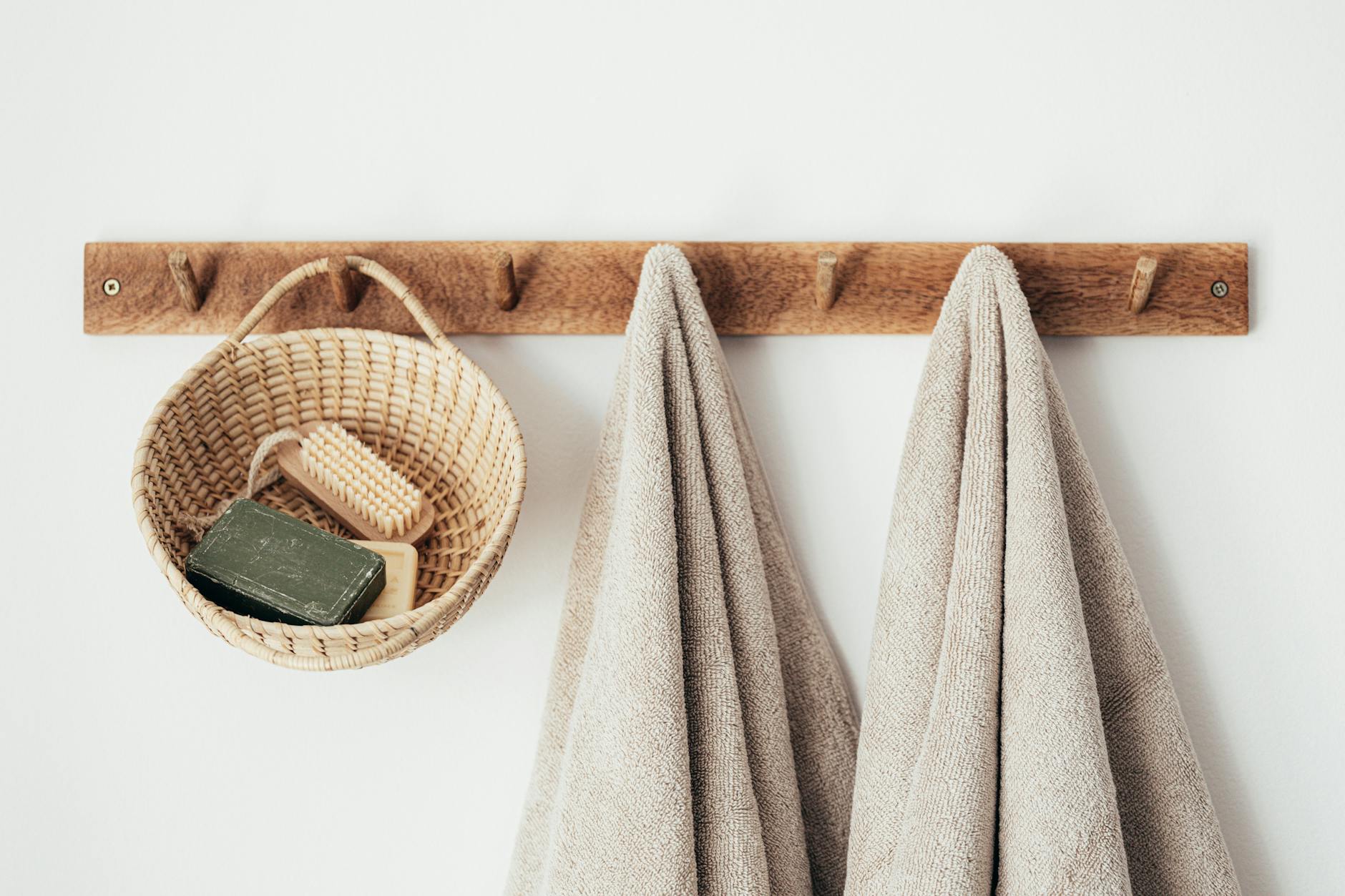 Some of the common causes include:
Sustainable sourcing / creation of products.
Support for local designers and artists.
Support for single mums
Tree planting and greener society
Through your blog, you can cover how you (and other businesses) are contributing to the cause, the frontliner organizations that support it and how your customers can provide practical help beyond donation.
---
If you are ready to take the leap to create traffic driving blog for your Shopify online store, we'd love to hear from you – post your blog link below!
Also, you should check out Blog Posts Articles Filter PRO – a Shopify App we built to help improve blog posts discovery for Shopify blogs.